About Us
---


At Blair Signs & Safety, we pride ourselves on having the largest selection of workplace safety products with no compromise on quality. With over 8,000 products on offer and more arriving all the time we have everything you need to make your workplace safer. From Signs, to Dangerous Goods Cabinets, Barriers & Barricades, Personal Protective Equipment, Lockout & Tagout, to Warehouse Products, just to name a few, we've got you covered. We can even source any "hard to find" safety products for you using our network of suppliers – just ask!
Blair Signs & Print are also proud supporters of our local community.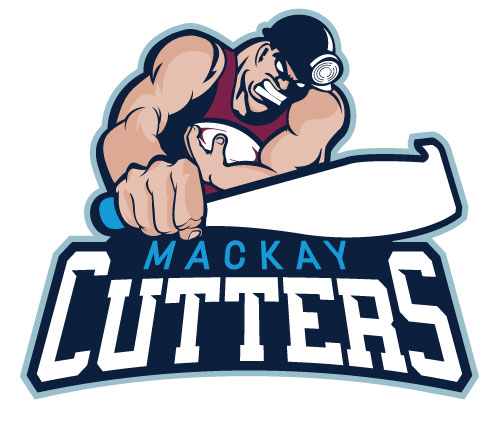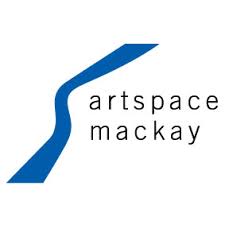 Blair Signs & Safety
Unit 2/39 Margaret Vella Drive
Paget QLD 4740

Phone: 1300 667 410
Fax: 07 4951 4585
Email: Contact Us Form
ABN: 70 060 883 730
A Division of VMG Print Group
Markit Graphics Pty Ltd
Whatever the need around your workplace, choose Blair Signs & for Signs and for Safety! Be sure to bookmark our website shop.blairsigns.com.au
Why choose Blair Signs & Safety? Fast Delivery - Place your order before 12pm (AEST) and we guarantee to pick and ship in stock items the same day.
Easy Ordering - You will find ordering from Blair Signs & Safety is fast, easy and secure. Choose from Phone 1300 667 410, Fax 07 4951 4585 or order online.
Satisfaction Guarantee - All products are backed by a 14 day 'No Worries' 100% Satisfaction Guarantee. If you are not happy with your order, simply return it to us within 14 days of purchase for exchange, refund or credit. Goods must be returned unused and in original packaging. We reserve the right to refuse a refund or credit if goods are not returned in origional condition and in origional packaging.
Great Customer Service - Our Blair Signs & Safety Customer Service Team pride themselves on giving you the best possible experience by making ordering easy and finding a solution to your individual needs. Please feel free to contact us if you require any further information. We are only too happy to help.
Custom Products - Blair Signs & Safety can create quality custom Signs, Labels & Tags, Pipe Markers and much more. It's easy and quick. Simply contact our friendly customer service team to find out more or download our custom order sheet and get designing.
We'd love to hear from you!
We are continuously striving to improve our products and services for our customers. To help us, we welcome any feedback or suggestions that you have to help us serve you better. If you have any feedback, good or bad we would like to hear from you, Click here to send us Feedback.
The History of Blair Signs & Safety
Blair Signs & Safety has operated from Mackay Qld, since the 1970's. With a dedicated team of employees, which has grown significantly over the last 10 years, Blair Signs & Safety has become a one stop shop for products to keep your workplace safe, secure and compliant.

Blair Signs & Safety's has reciently joined the VMG Print Group. We have greatly increased our product offerings to include Number Plate Surrounds - numberplateframes.com.au, Custom Mudflaps - mudflaps.com.au, Custom Numberplates - www.plateproviders.com.au, Domed Bages, Promotional Products and much more for the automotive industry - www.vmgautomotive.com.au.
Date Posted: 18 December 2014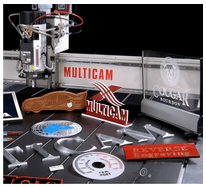 Used for everything from producing simple cut out lettering and shapes to complex 3D models, our Multicam CNC router can give you the edge. We can produce engraved panels, edge lit signs, prismatic lettering and 3D models all with equal ease.
Whether you need a sign made from acrylic, timber, aluminium, foam or exotic composite materials, we have the solution to your signage needs. Route or engrave, in 2D or 3D, with one of our high performance spindles, or knife products such as vinyl and sign foam with the oscillating or drag knife.
With...
---