Happy New Year for 2015
Author: Andrew Matsen Date Posted:4 January 2015
---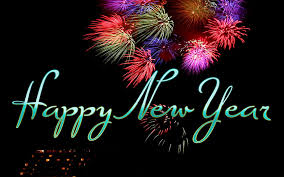 I would like to wish all our customers a happy and prosperous new year!
Last year there were many exciting changes on our website, and this year we look to continue updating and adding a large variety of new and innovative products, along with useful new features to make navigating our site easy.
Our goal is to make your purchasing decisions hassle-free by giving you the best product information available. We believe our site is one of the easiest to use for purchasing signs and safety products, therefore, we welcome your suggestions to help us improve our site and service. All suggestions will be taken on-board and implemented into our website where applicable.
We look forward to working with you in the coming year.
Andrew Matsen (Managing Director)
---
Leave a comment